What to bring on your Cheshire Cat Holiday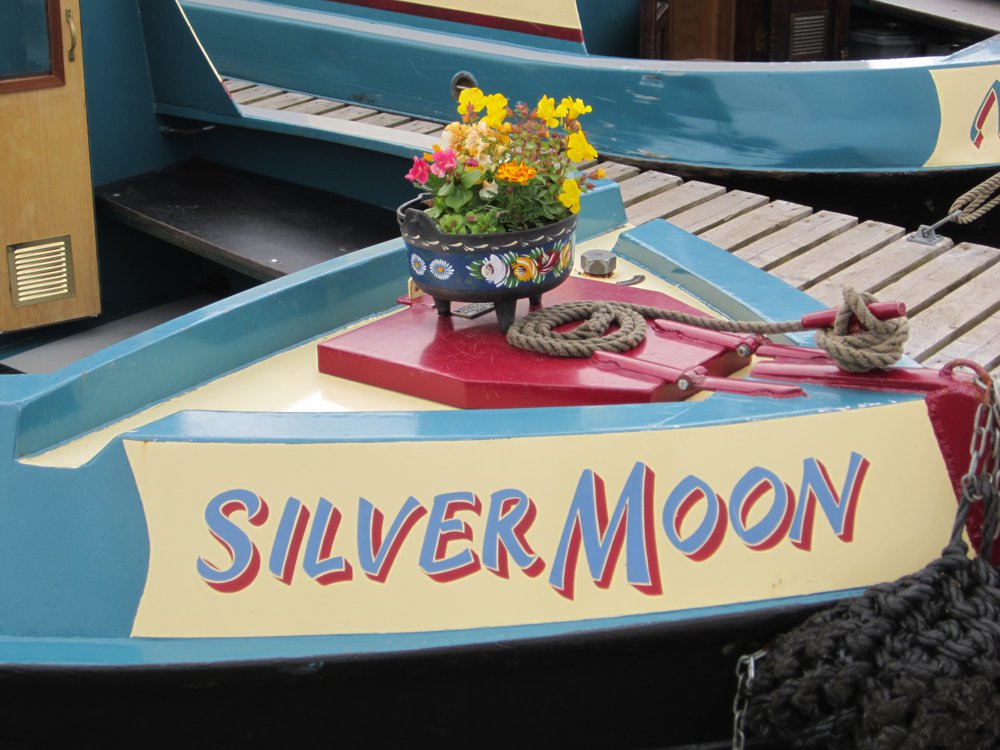 Please read the boat inventory to see what we provide as standard.
Essential Holiday Kit
Suitable clothes for expected/unexpected weather conditions
Stout shoes for walking/working locks
Provisions, especially for a meal the first night
Camera, sunglasses, sunhat, sun cream
Cash (not all pubs and canal shops take card payments)
For winter cruising, warm/waterproof coat, several pairs of gloves, warm hat
For pets: bed, feeding bowls, lead, scoop and poo bags and Towels for after their swim (planned or otherwise).
Your security and damage deposit.
Other useful items
Picnic chairs
Coolbox (ice blocks are provided)
Thermos flask
Bicycles (please bring a suitable mat to protect the boat roof from scratches)
Fishing rod – local byelaws must be observed
CD's, DVD's, games,
Binoculars
Mobile phone charger
We provide the kitchen sink!