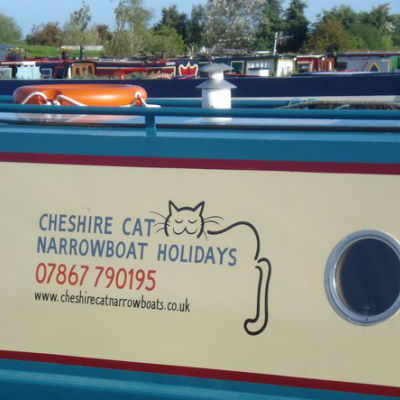 Coming soon – long term hire available from September 2020
Cheshire Cat Narrowboats are excited to announce we have a new addition to our little canal boat fleet coming soon.
The new narrowboat will be available for long term hire and priced accordingly.
Available from September 2020.
Ask for details!